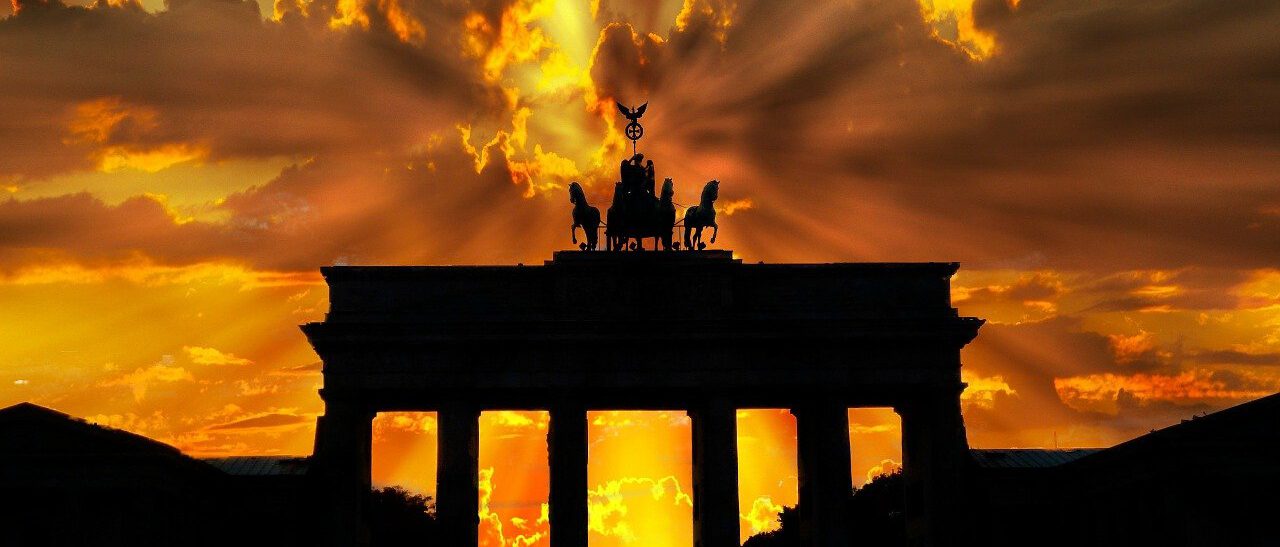 You want do become (more) fluent in German, so you don't have to switch to English when discussing important issues with your German friends? You want to sound more professionally or impress with native-like manners of speaking? You want German cultural 101 to help you kickstart your life in a place like Berlin?
I have lived in Berlin for about ten years. I wrote a PhD in German and gathered experience as a teacher, in particular second-language education for adults. I am knowledgeable about Germany, from cultural norms to current affairs. As a writer, I enjoy instilling an appetite for the delicacy of Deutsch.
Kamiel is a very patient and easy-going teacher. Especially recommended for Dutch speakers who want to increase their confidence in just speaking German.