Notice: get_currentuserinfo is
deprecated
since version 4.5.0! Use wp_get_current_user() instead. in /mnt/web006/d0/10/52591910/htdocs/cc/wp-includes/functions.php on line 3888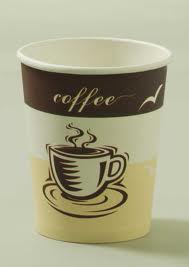 I have been busy this summer working on other projects but now I have the time to sit down and work on a proper portfolio site. It is time: I've done a lot of work over the past couple of years and have mainly positive references to show.
For this portfolio page I use the same theme as for my main blog. After all, that works just fine. I only needed to add the functionality of browsing the projects by type (translation, web design, technical).
I won't go into the (trivial) details of technical implementation here. What required more thoughts is the selection process. How to decide which projects should be presented here and which ones are better forgotten poses a challenge and requires some introspection for a freelancer. I have of course included most recent projects and the larger projects I've worked on in the past.
There have been a few abandoned projects, a few projects that were discontinued or eventually failed due to miscommunication. I plan to include some of these to, along with a precise description of the reason why they didn't yield tangible results.
It is important to show who we really are as freelancers, and how we grow. Future clients will appreciate the fact that they can look at the road we traveled to become the professionals that we are today.