Warning: Trying to access array offset on value of type bool in /mnt/web006/d0/10/52591910/htdocs/cc/wp-content/themes/rife-free/advance/utilities/media.php on line 309
Even though we seem to live in a culture obsessed with images, where text serves only as filling material in between diagrams, photographs, or videos, I like to preserve something of the written culture that has shaped us so much.
I bring to the writing table: An elementary love for text, the vivid imagery of invoked metaphors, the rhythm of sentences smooth or staccato – to bring to the fore the sharp wit and clarity of its content.
This love translates into texts that will engage your readers.
Offer
I write your commercial texts as long as you're not advertising anything immoral; I write your website content as long as you want to do more with it than filling in space between advertisements. I handle all your creative copywriting.
what others say
Kamiel is a sincere writer, with a keen sense of humor. You can rest assured that his writing is of the highest standard of authenticity – Oscar Wilde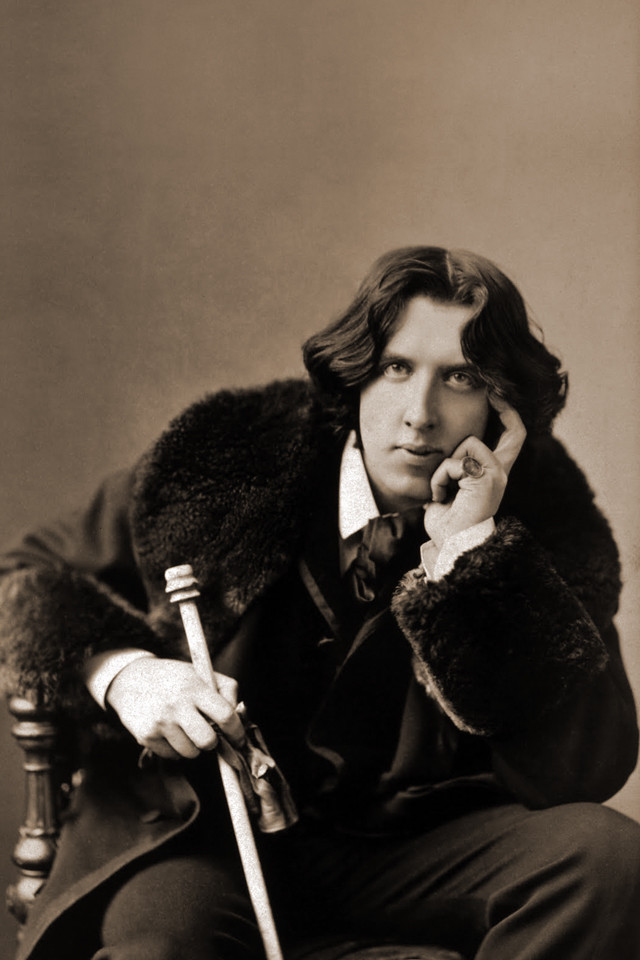 Oscar Wilde
Writer